Welcome to Wentworth Swimming Pool
The Wentworth Swimming Pool is located in Australia's Murray Darling Heartland and boasts a 6 lane 33 metre swimming pool, intermediate pool and toddler pool for the little ones to enjoy.

You're welcome to come into Wentworth Swimming Pool to enjoy some fun for the whole family. We look forward to providing you with the best experiences possible.

We are located on Beverley Street in Wentworth NSW and are proudly managed by Belgravia Leisure.
2020/2021 Season Dates
Sunday 25 October 2020 - Sunday 28 March 2021
Opening Hours
Mon, Wed & Fri - Morning Sessions
7am – 8am

Weekdays
2pm to 7pm

Sat, Sun, Public & School Holidays
12.00 noon – 7pm
Activities for an Action-packed April Long Weekend
With the April long weekend approaching, it's a great time to think about how to kick-start your long weekend and School Holidays, whether you're celebrating Easter or participating in other exciting events! We've put together a selection of brilliant activities to keep you entertained and active this long weekend.
Simply the Best Summer Treats!
Treat your little ones (and yourself) to these all-natural ice blocks made using only real fruit. See the full recipe here!
Setting your New Year Goals
Setting health goals is important for several reasons; they keep us accountable, keep us motivated AND allow you to push yourself that little bit further.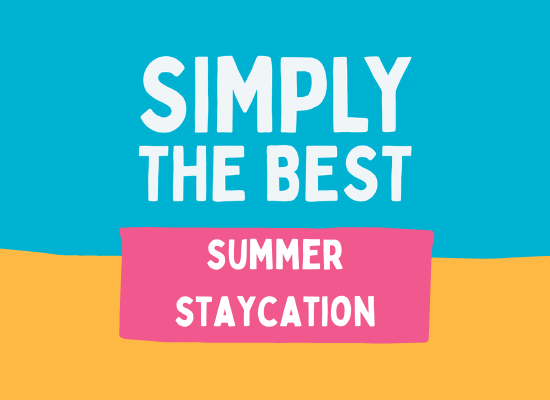 Simply the Best Summer Staycation
Staycations are a great way to remind us why we love calling our local city and suburb home!